Custom Leather Repair & Alterations
Fargo, Moorhead, West Fargo
It requires a careful hand to work with complex materials like leather. Replacing linings and zippers can be tricky and disastrous to the item if done incorrectly. We specialize in improving damaged and ripped leather. You can trust Ivory Leathers to repair your leather item with the utmost care.
Specializing in fixing the following types of damage to your leather.




Replace Zippers, Buttons, Snaps, Knit Cuffs, Collar and Waistband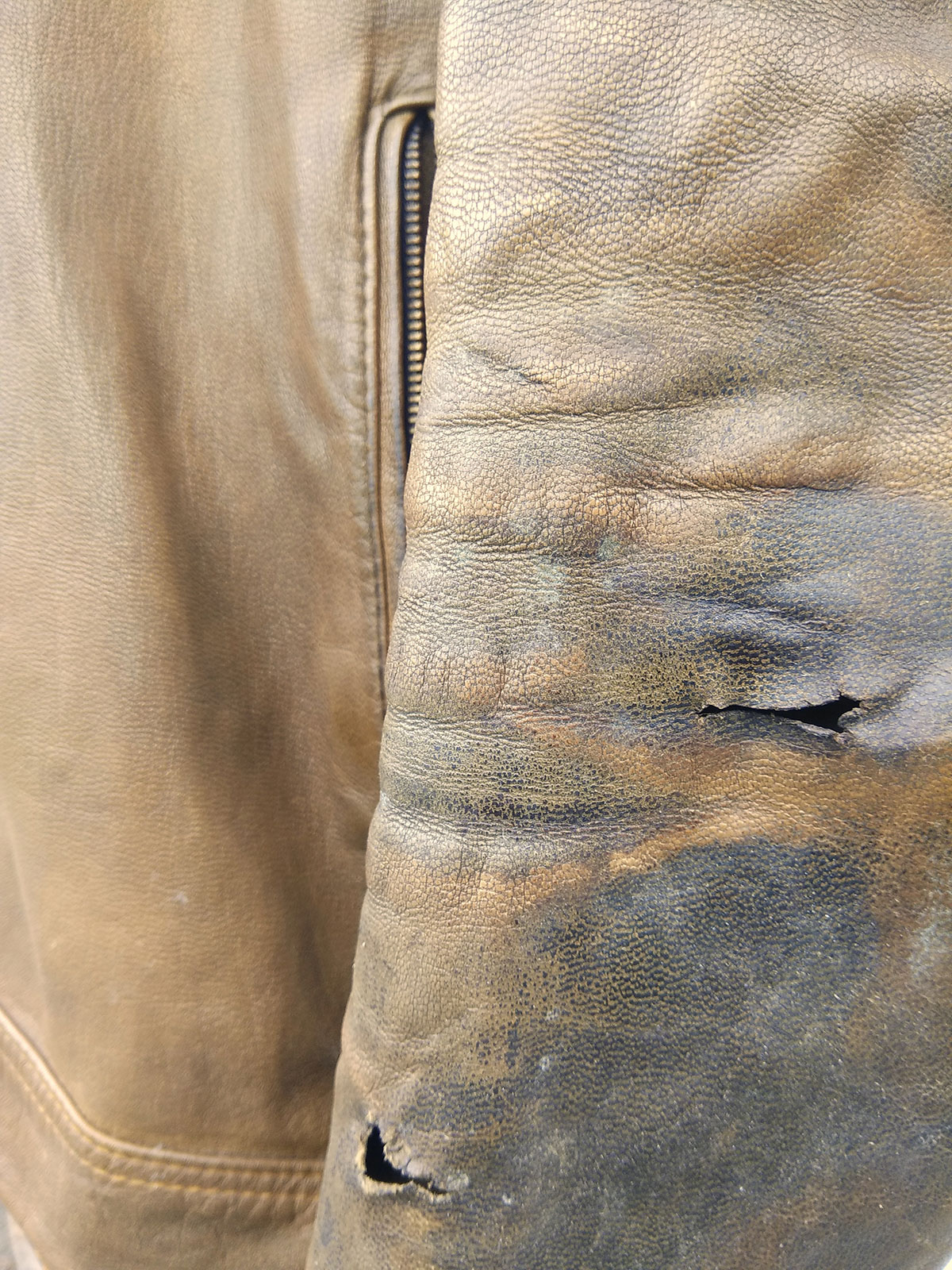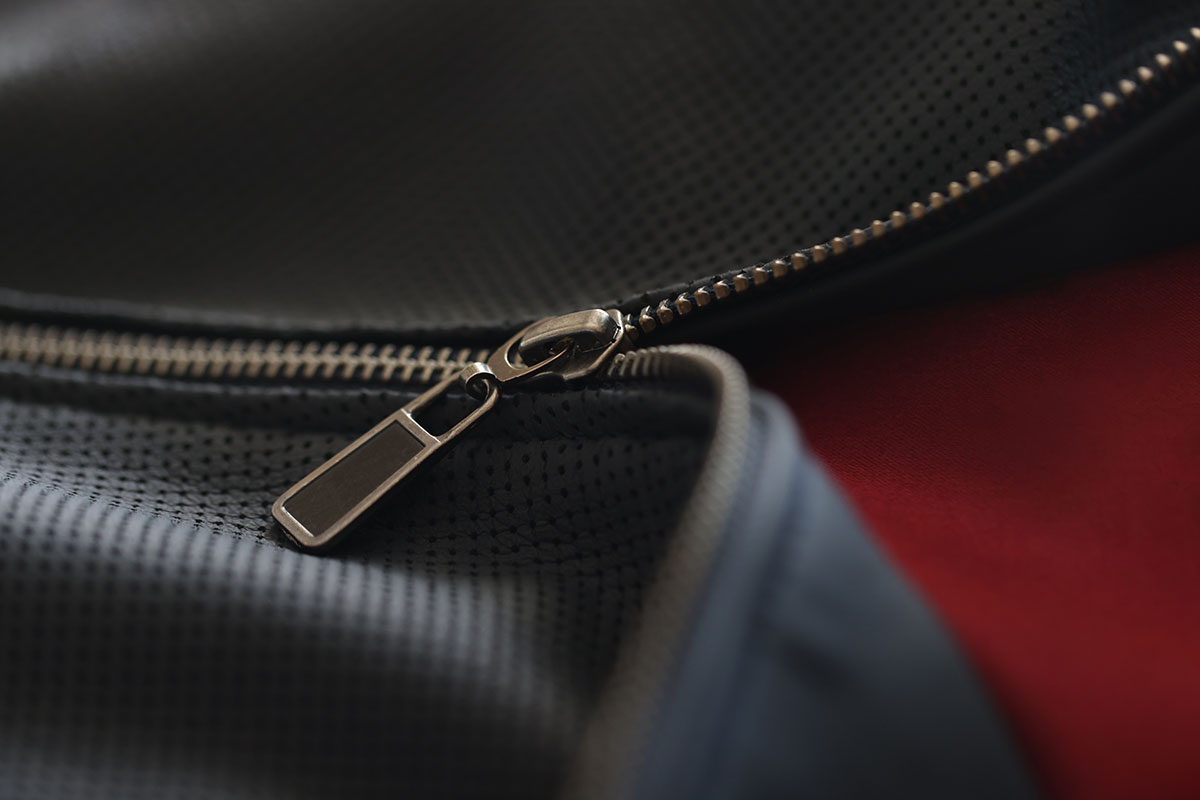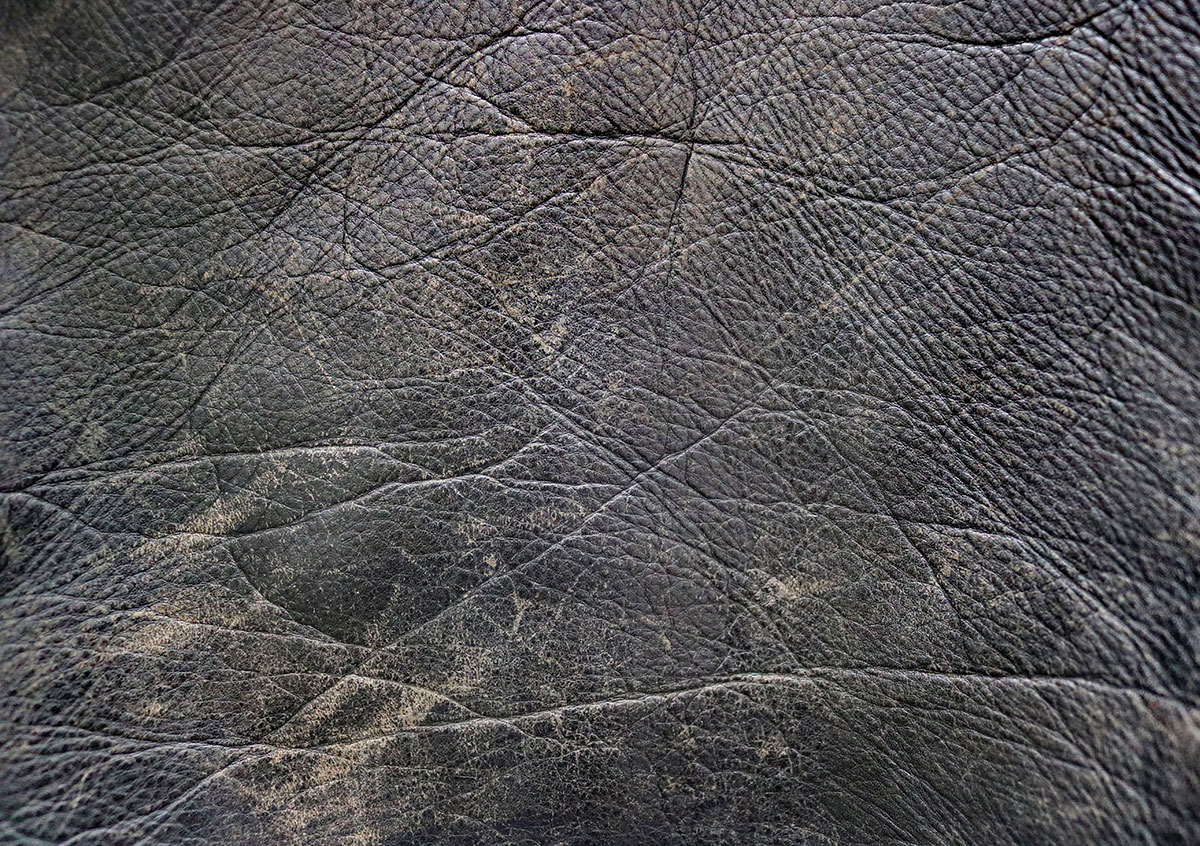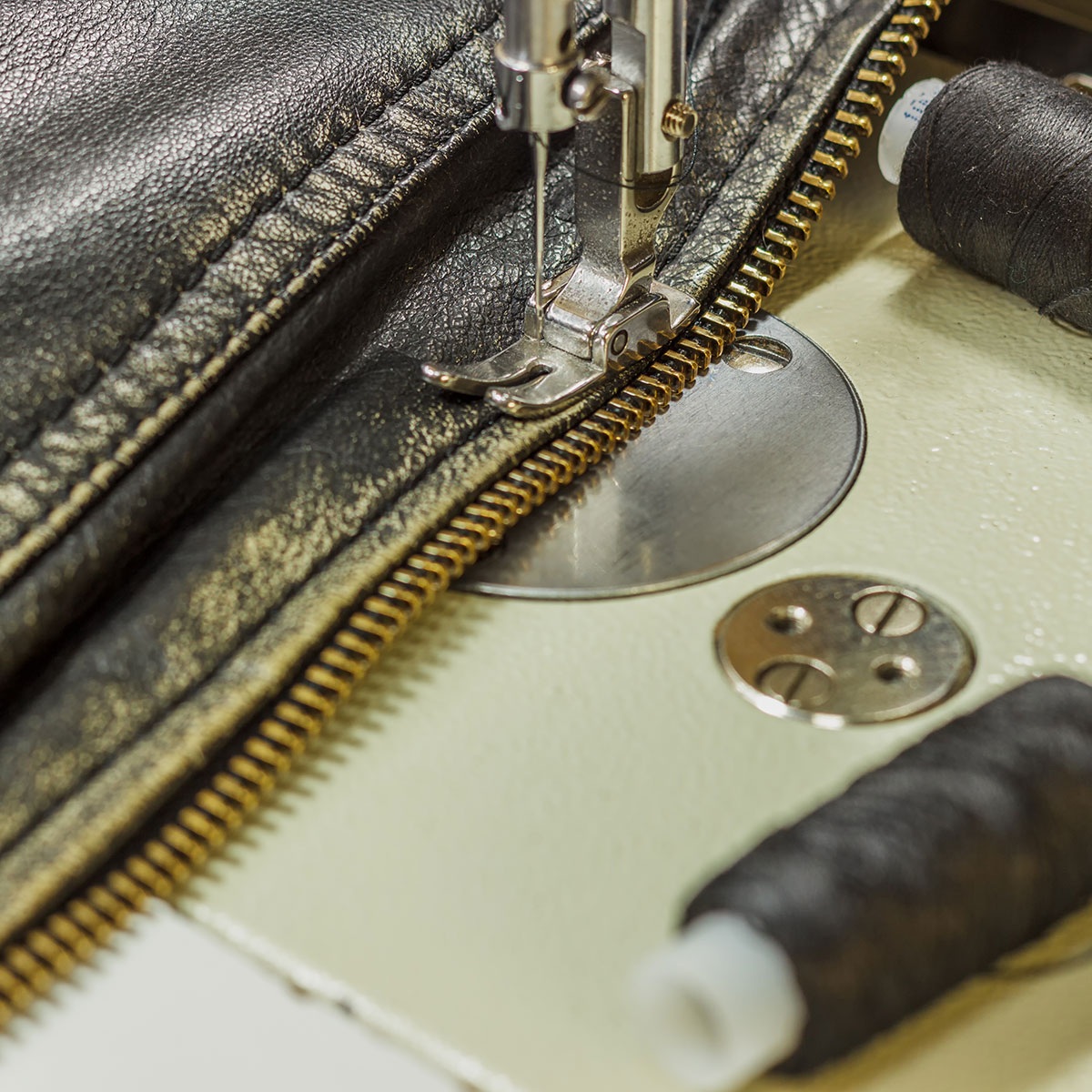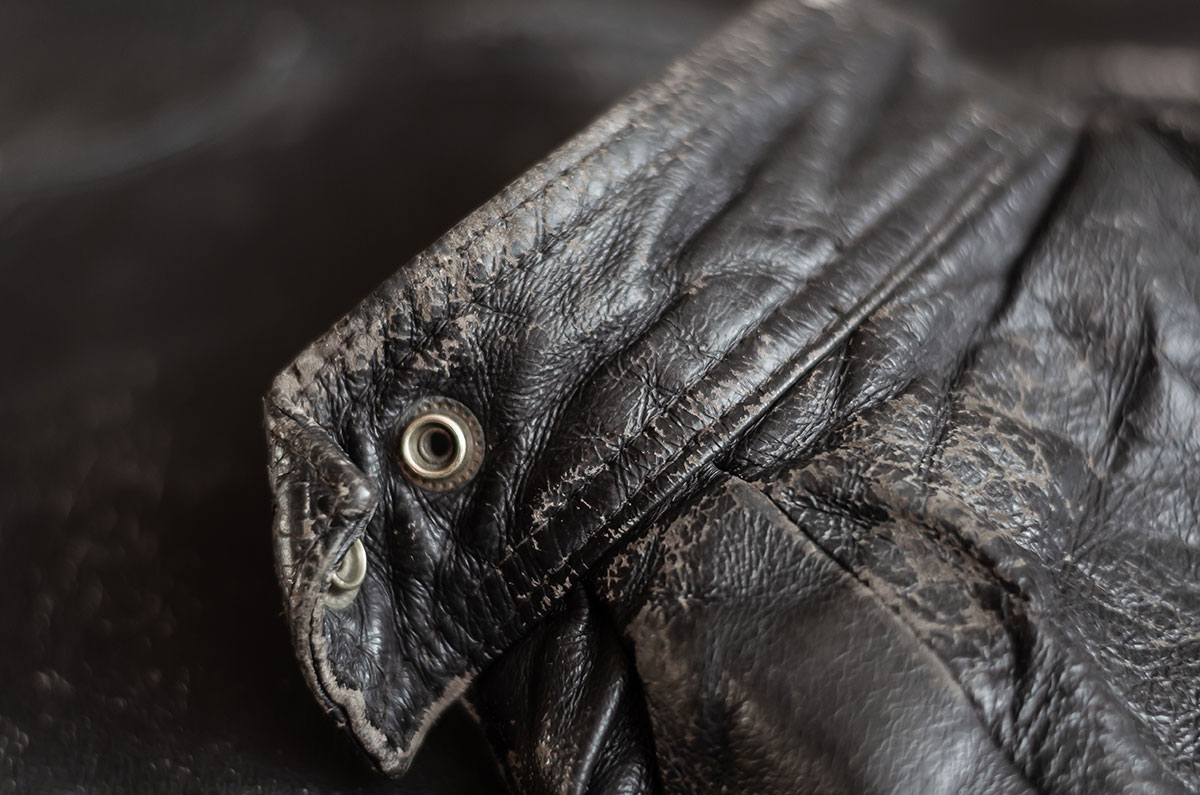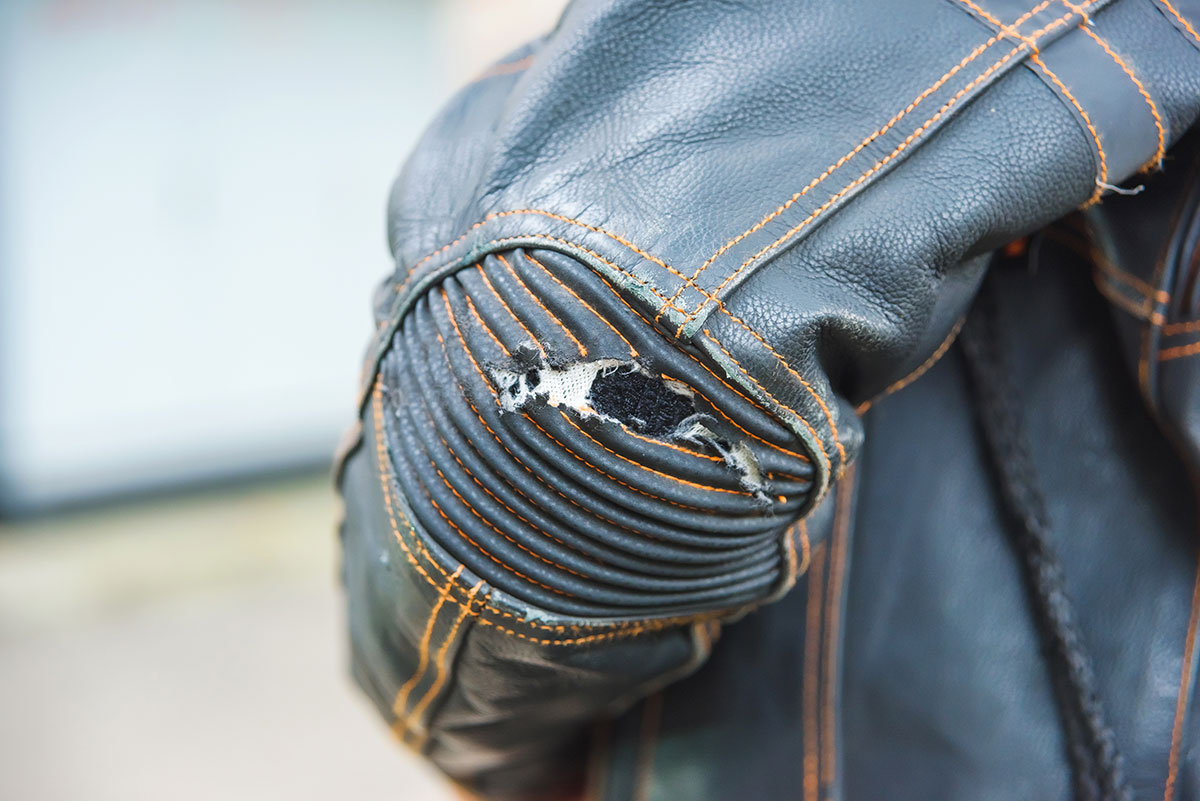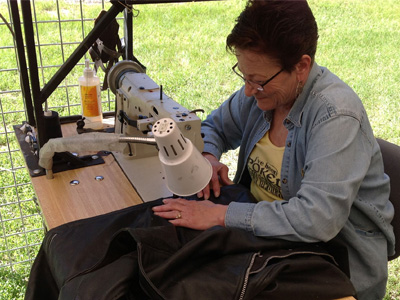 Have a leather jacket that needs some alterations to have the perfect fit? Traditional tailors are not used to working with such a complicated material. Ivory Leathers has over 25 years of experience working with leather clothing. You will not believe how fitted and comfortable your leather clothing can be!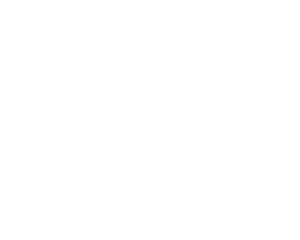 01. Shorten/lengthen hems
02. Cuffs
03. Linings
04. Splitting the waist
06. Take in sides
05. Lengthen/shorten sleeves
07. Lengthen/shorten bottom
Ivory Leathers offers the best in leather alterations and restoration in the Midwest! Reach out to schedule an appointment today!
Operating Hours
Monday – Thursday
10:00am – 4:00pm or by appointment